My Work
Beyond the Furrows
Reported a multi-faceted 12-part series centered around farmworkers in Santa Barbara County that aired on KCBX-FM, the NPR station serving California's Central Coast.
Reporting
Interviewing
Writing
Audio editing
Spanish language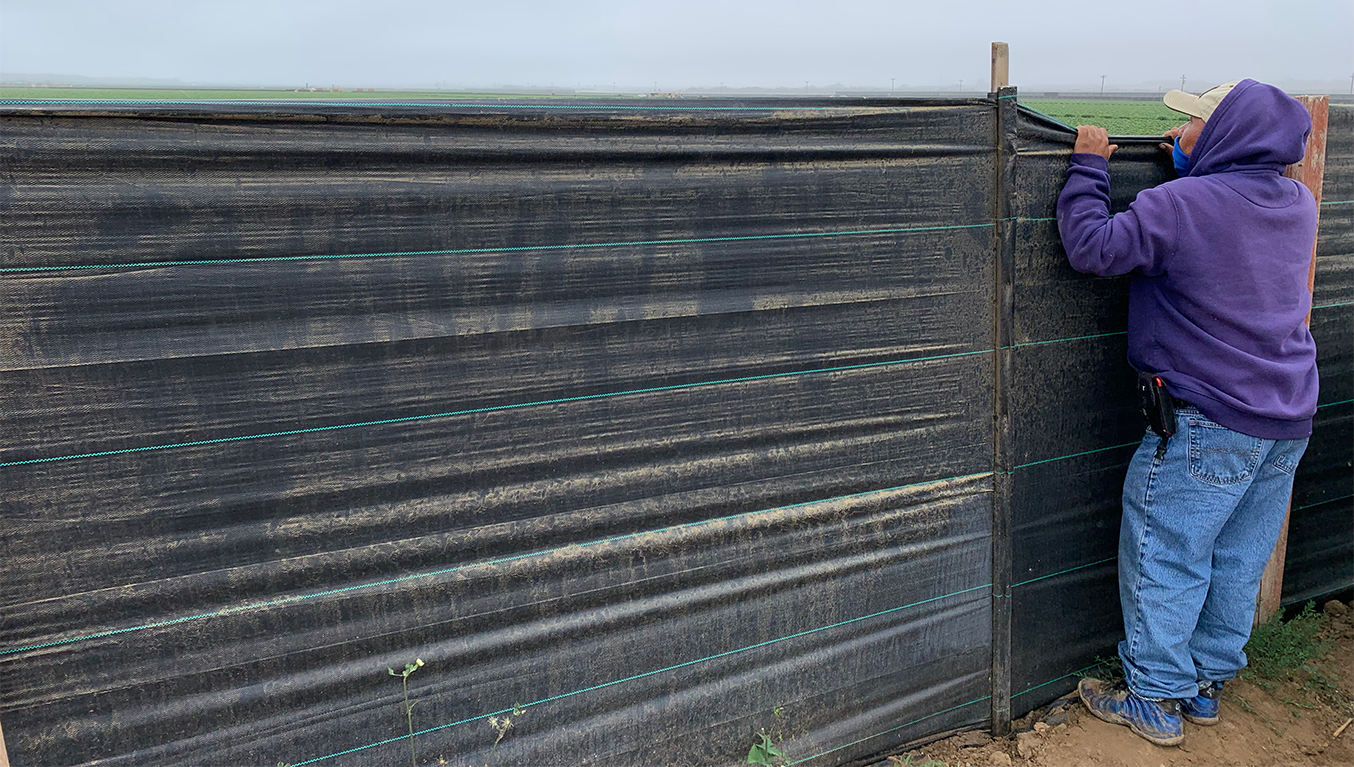 Agenda Breakdown
Producer for San Luis Obispo-focused audio podcast centering around community issues and what residents can do about them.
Adobe Audition
Audio editing
Script reviewing
Scheduling guests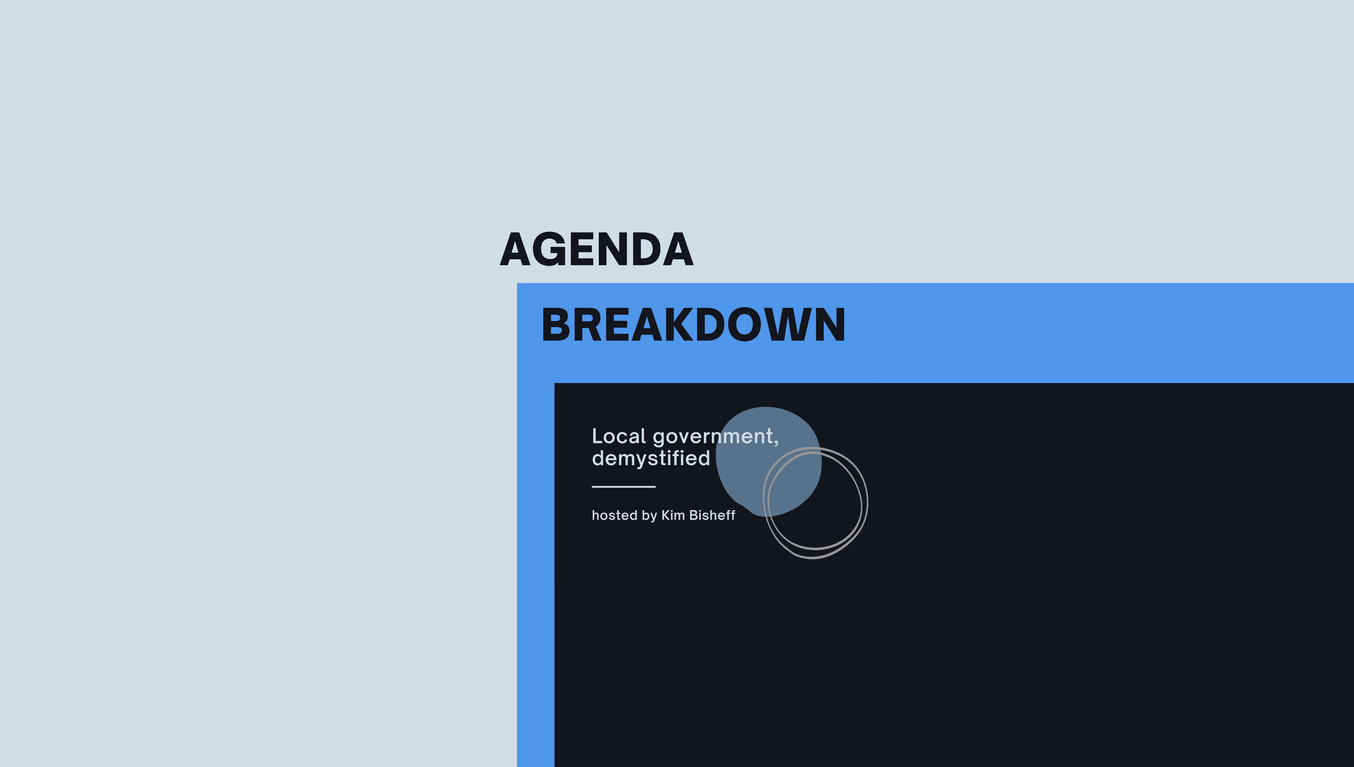 Citizen Sound
A weekly, 2 hour music show centered on alternative and indie music: new, old and underappreciated. One of KCBX's most streamed shows.
Music curation
Communication
Research
Listener satisfaction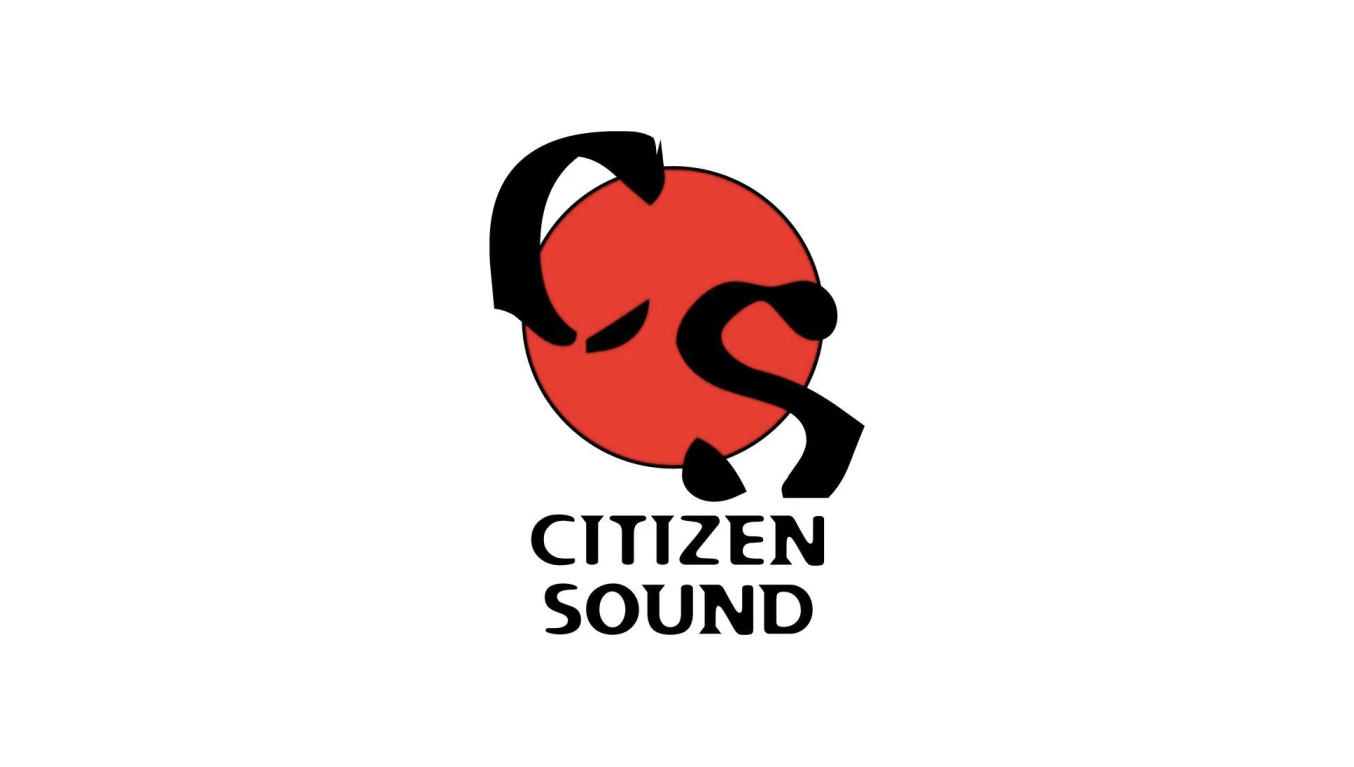 About Me
I'm a longtime writer. I've always loved a good story of sorts. So I figured: Why not mix the two together? That led to journalism and reporting — which I'm always open to — but I'm also interested in writing for companies or agencies in search of a fresh voice that caters to an oft-maligned audience. At the core of it all: I want to make your good stories great and your great stories killer. And I can do other creative stuff (photo, video, etc.) too.

Personal interests include music discovery, cuisine, and being pretty solid at Tetris.
My Resume